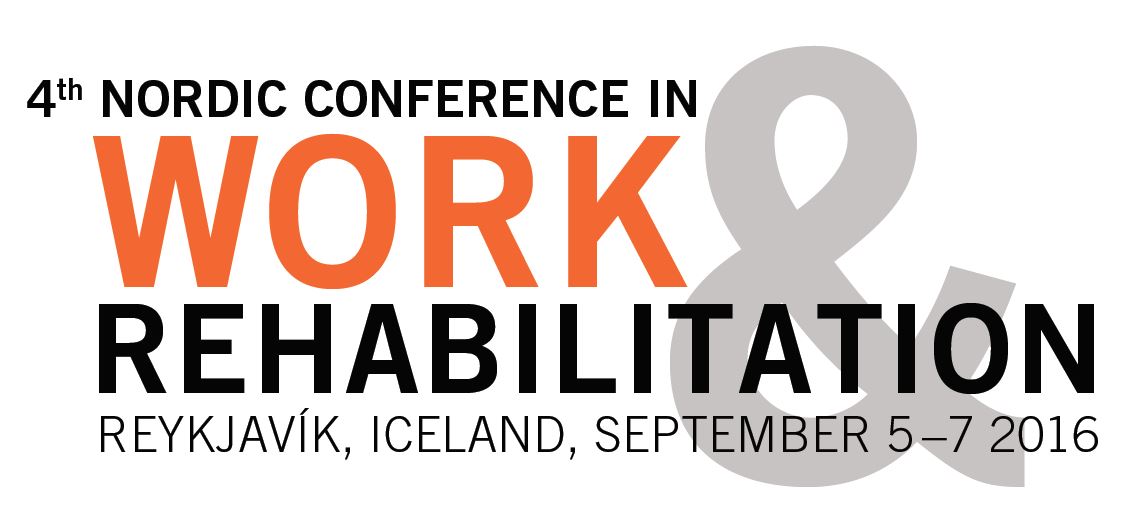 Working Together ľ Connecting Rehabilitation to the Work Place in the Nordic Countriesá
á
Dr. Tom Burns á

Dr. Burns is Professor Emeritus of Social Psychiatry at the University of Oxford, UK. His research was predominantly health services research in community psychiatry, particularly complex interventions. He has conducted a series of RCTs into case management, vocational rehabilitation and most recently currently of the newly introduced Community Treatment Order introduced in the UK. He found it does not work in any way. He has published five books with OUP. Our Necessary Shadow: The Nature and Meaning of Psychiatry, a book on psychiatryáfor the general reader was published by Penguin in 2014. He was awarded the CBE in 2006 for services to mental health care.á
Presentation title: ôModifying IPS ľ does it still work?ö - see presentation here.
á
Dr. Reuben Escorpizo

Dr. Escorpizo is a professor at University of Vermont, USA and an adjunct research scientist at the Swiss Paraplegic Research in Switzerland. He led the development of the ICF Core Set for Vocational Rehabilitation in collaboration with the World Health Organization (WHO), the International Labour Organization (ILO), and other international and national organizations. He also helped develop the Work Rehabilitation Questionnaire based on the ICF. Recently he and his colleagues were awarded a grant to developing the Clinical Practice Guidelines in Work Rehabilitation for Physical Therapists which he is currently working on.
Presentation title: ôCurrent and future efforts on using the ICF in work disabilityö - see presentation here.
á
Dr. William Shaw

Dr. Shaw is a Principal Research Scientist at the Liberty Mutual Research Institute for Safety in Massachusetts, USA, and he also holds an appointment with the University of Massachusetts Medical School. His training background is in engineering and clinical psychology, and his research is focused on issues of workplace disability and return-to-work. He has authored or co-authored 100 journal articles and 15 book chapters, and has made numerous presentations and addresses on subjects in occupational health and disability. He is also involved in a number of international collaborations involving projects in Australia, Canada, Sweden, and The Netherlands.
Presentation title: ôImproving employer policies and practices to prevent disabilityöá- see presentation here.
More information about the conference:
Conference program - click here.
Practical information - click here.
Registration - please register here.
Nßnar ß Ýslensku hÚr.