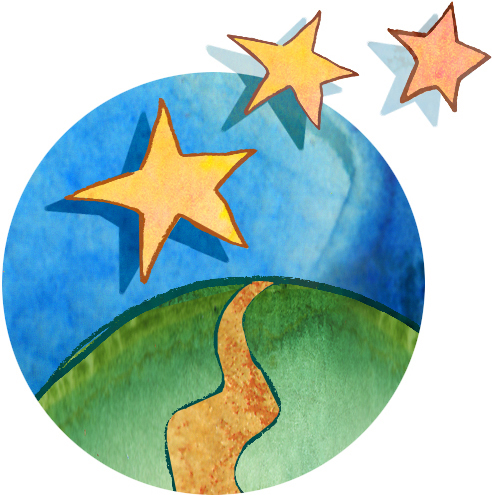 What occurs after the first visit to a counsellor?
From the start the vocational rehabilitation program is formulated in cooperation with the individual, the counsellor, the referring physician, and other specialists as required. The program is defined with a timeline and clear objectives regarding participation in the labour market.

Emphasis is placed on finding effective ways in the vocational rehabilitation for every individual. The focus is on supporting, encouraging, and strengthening the individualĺs capacity for actively participating in the labour market. When appropriate, the employer is consulted where an employment relationship exists.

When an individualĺs case is complex, additional experts may need to be consulted for successful vocational rehab-ilitation. The individual will then meet specially selected experts for further evaluation of his/her current status and options. These experts can be physicians, psychologists, physiotherapists, occupational therapists, and social workers. The aim is to ensure that services are in accordance to the needs and abilities of the individual at all times. Various service providers may participate in an individualĺs vocational rehabilitation, such as special vocational rehabilitation centres throughout the country, psychologists, physiotherapists, and continuing education experts.


Assessment of whether services are likely to be successful
Occasionally, there is a need to assess whether vocational rehabilitation is appropriate and likely to be successful before the individual is assigned a VIRK counsellor. In those cases the individual is given an appointment with a physician and possibly other specialists from VIRK who use examinations, interviews, and questionnaires to evaluate his/her current status. The results of this evaluation are presented to both the individual concerned and his/her physician.

Participation
It is important that each individual participates fully in the vocational rehabilitation program and follows the scheduled vocational rehabilitation plan. If an individual repeatedly does not attend scheduled appointments with a counsellor or with any of the other parties involved in his/her treatment (such as psychologists, physiotherapists, vocational rehabilitation centres, or continuing education specialists), and there are no valid reasons for the absence, VIRK may assume that the individual is no longer accepting the services provided by VIRK, resulting in a discharge.